Anthony Bourdain once said...
"Your body is not a temple, it's an amusement park. Enjoy the ride."
We live all our travels that way. You only live once and you better live it well. We travel for food. Nothing beats sitting on a plastic stool in the middle of Saigon with a beer and ice in one hand and a bag of quail eggs in the other – all while a mountain of spring roles awaits on the table. Delicious foods at a cheap price keeps us coming back for more and more. We are here to document the entire thing – all in the name of making amazing memories and filling our bellies to the brim. We are here to give you a front row seat to our lives while we travel around Southeast Asia and the United States for the next 3 months. We are Forever Passengers.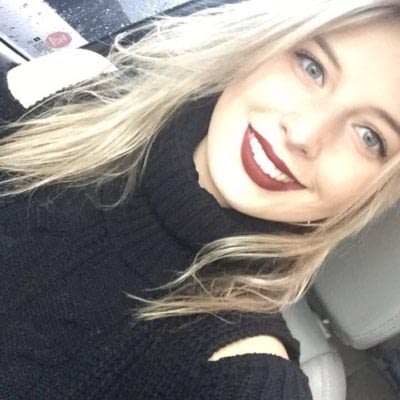 The greatest trip of a lifetime.
We are a young couple who loves to travel and experience new things. From the Okanagan in beautiful British Columbia. We long to be Forever Passengers.
We are foodies – We really enjoy food. So much, that we are willing to travel around the world to eat it. We do what we do because it's new to us. And we like it that way.
Flying into Thailand for a month of Thai food. Afterwards, we will be heading over to Vietnam for a months worth of Banh Mi then off to the States for "bad for you" food.
Laurel is fortunate enough to teach English online so she is able to travel whenever she likes. Pierce is an aspiring full-stack web developer. (he made this website)
Travel with us and explore new culture
Bangkok

Saigon

Chiang Mai

Vancouver

Hanoi

Pai
Join us today and become part of the adventure
EAT. SLEEP. TRAVEL. REPEAT.
Frequently Asked Questions