Bangkok Is Like Cilantro (You Either Love It Or Hate It)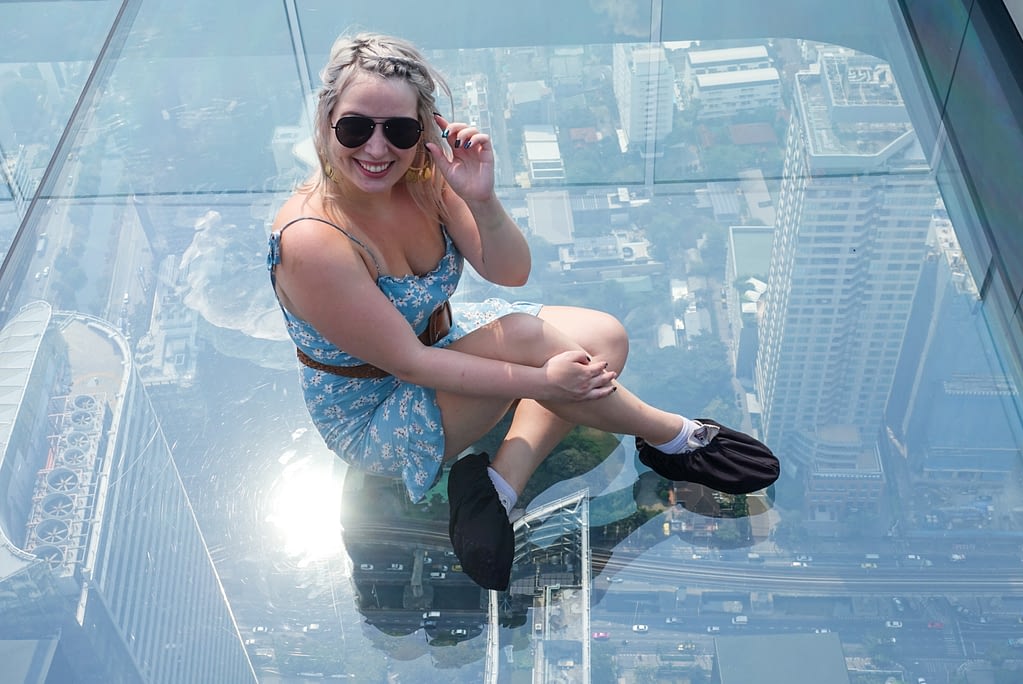 As per usual, Bangkok has been an amazing time. We have done so much in the nine days we have been here. Nine days may seem like a lot of time in Bangkok for most people but for us it's almost not enough. Bangkok is a city that you can see and do so much and still have things leftover. One thing I needed to do was get my teeth cleaned and at least one cavity filled that I knew I had. What perfect place to do dental work other then Bangkok? Not only does Bangkok have some great dental specialists, but it is also extremely affordable to get done. Since quitting my job, obviously I don't have any benefits like dental. What would have cost me upwards of $500 or more in Canada I got done here in Bangkok for less then $150. It turns out I had two cavities on both my upper and lower wisdom teeth on my left side.
Turns out my dentist has never had somebody opt out of the local anesthetic when getting a filling done but I always find that the needle hurts much more then the actual work getting done. Plus, it leaves your mouth unusable for hours afterwards and being in Bangkok I want to eat!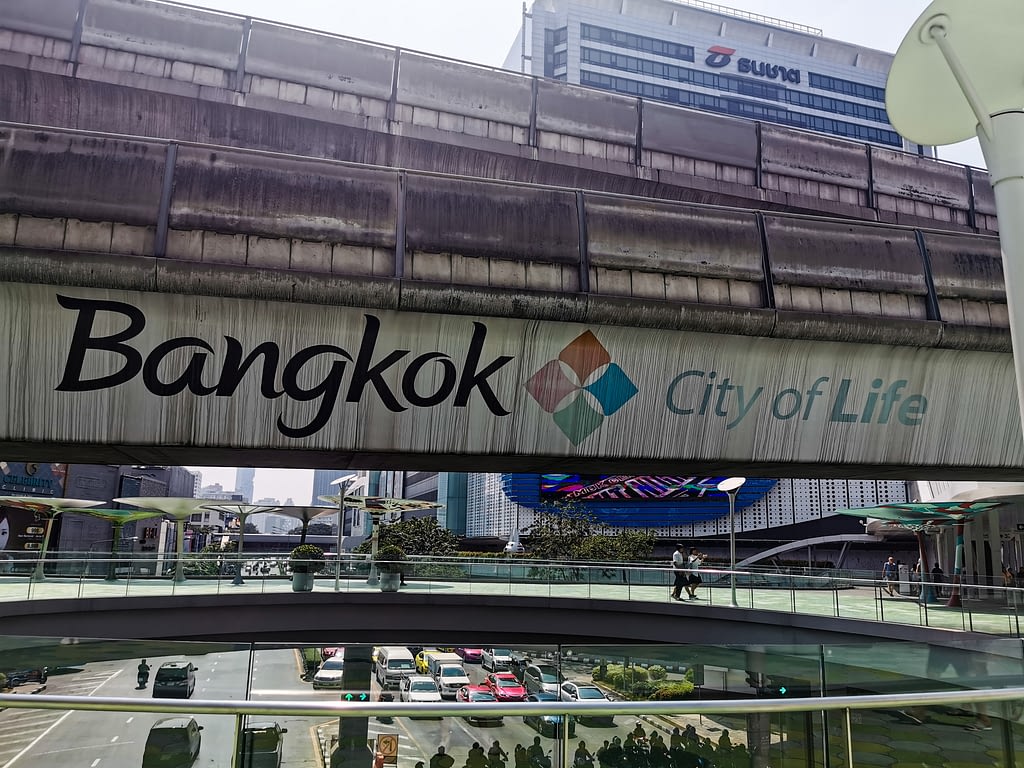 Afterwards, we rode back to MBK and Platinum Fashion Mall to exchange some sizes of clothes we bought. Apparently, a size medium, which is what I normally wear, is in fact a size small in Thailand. Although, I should have known because this seems to happen to me every year. Laurel bought a few dresses and didn't realize her boobs are bigger than she thought because we had to exchange a few sizes for her as well. Luckily, I finally got to use a naughty word I've learned in Thai years ago in a serious situation. "Nom" meaning "tits/boobs" or "milk" depending on the tone you use came in handy this year! Anyways, after finishing up with out exchanges we met up with an old co-worker of mine named Izak. Nice fellow who works part of the year selling RV's and the other part of the year travelling. Not a bad life if I say so myself.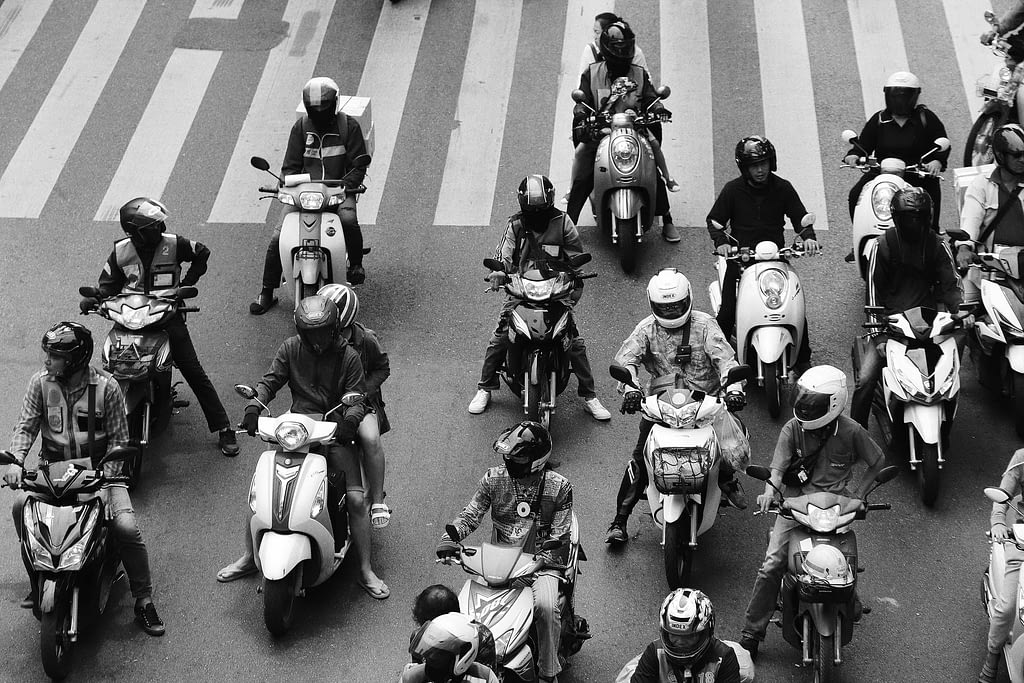 The next day we decided to hop on Hendriks Yamaha Xmax and venture out to the Maeklong Train Market (a famous market with a train that runs through it making it an exciting tourist attraction). We had no problems tackling Bangkok's horrific traffic when we went to MBK and Platinum Fashion Mall so we figured we would survive this time around too. Well… Google Maps kept taking us down "car only" roadways and I had to embarrassingly back up the motorbike and go against traffic to get back to the correct roadway (very Thai style). We got caught by the police the second time and he unfortunately fined me 1,000baht ($40) for taking a motorbike on a car only highway… Oh well, hard lesson learned really. Now I know for next time. We gave up on that idea and decided to go back to the apartment and get drunk and eat copious amounts of take out instead.
We woke up early the next day and decided to hit up one of cities highest viewpoints – King Power Skywalk. Beautiful 360-degree views which were even better than the views from The Lebua or The Octave sky bar we went too. Its highlight feature is the glass floor skywalk where you can stare 315 meters below you. Laurel had a fun time walking on it, and by fun time I mean she was nauseous and didn't look down except for pictures. Although not as scared as one Chinese tourist who literally would not look down below her in fear of passing out even for her pictures! The elevator goes a maximum speed of 450 meters per minute, making us reach the 75th floor in a matter of 50 seconds.
We are off to Hanoi tomorrow and are super excited to stay in our AirBnB for 4 days while we explore the city. We are extremely sad to leave this beautiful city we have fallen in love with but we're also excited to explore a brand new country!
We are a young Canadian couple who enjoy documenting our travels via blogs, Instagram and YouTube. Check out our videos if you enjoy what you are reading.