From Rayong to Chiang Mai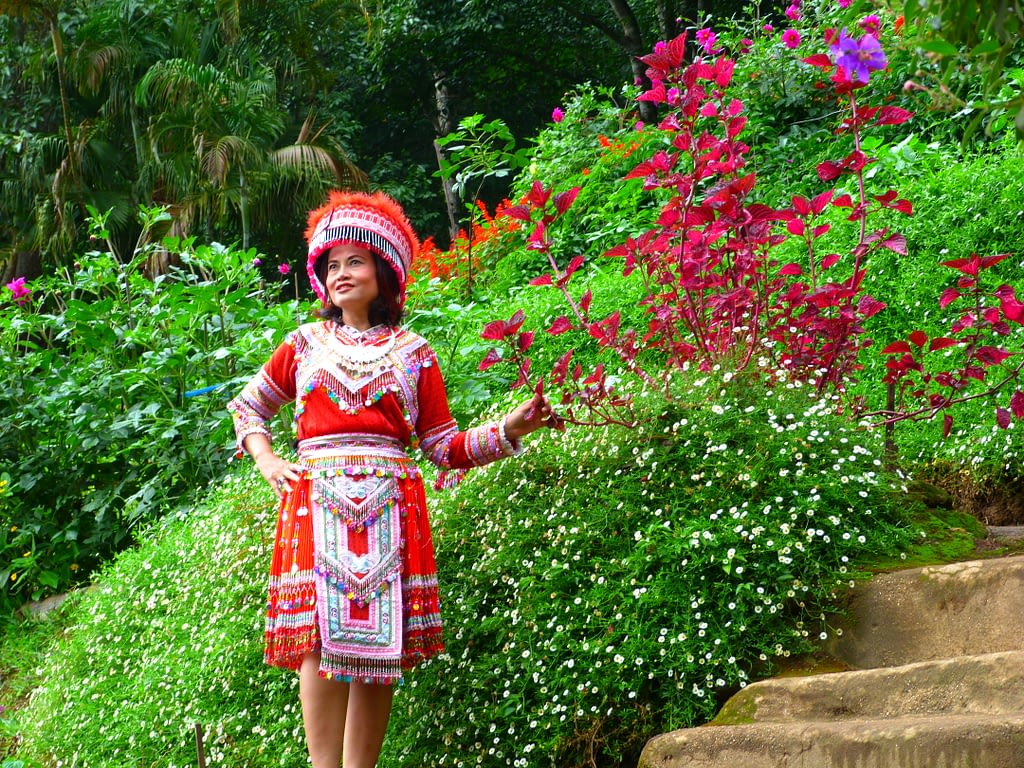 We arrived in Chiang Mai on a short flight from Rayong. Travelling domestic in Thailand is super cheap compared to travelling domestic in Canada. A flight from Bangkok (or Rayong) to Chiang Mai is only 1,000baht each ($40) and only takes about an hour in the air. Similar to going to Vancouver or Calgary from Kelowna time wise but about a third of the price. We checked into our hotel and got our scooter rental sorted right away. We arrived early enough to get some of the best Khao Soi in Thailand which is at a place called Khao Soi Khun Yai (featured on Mark Weins YouTube channel). Khao Soi is a delicious noodle soup with your choice of beef, pork or chicken. It's a nice creamy soup base with crispy noodles on top and comes with shallots and cabbage on the side. It's one of my favorite dishes to eat in Thailand and even better when you add chilli's too it for some kick.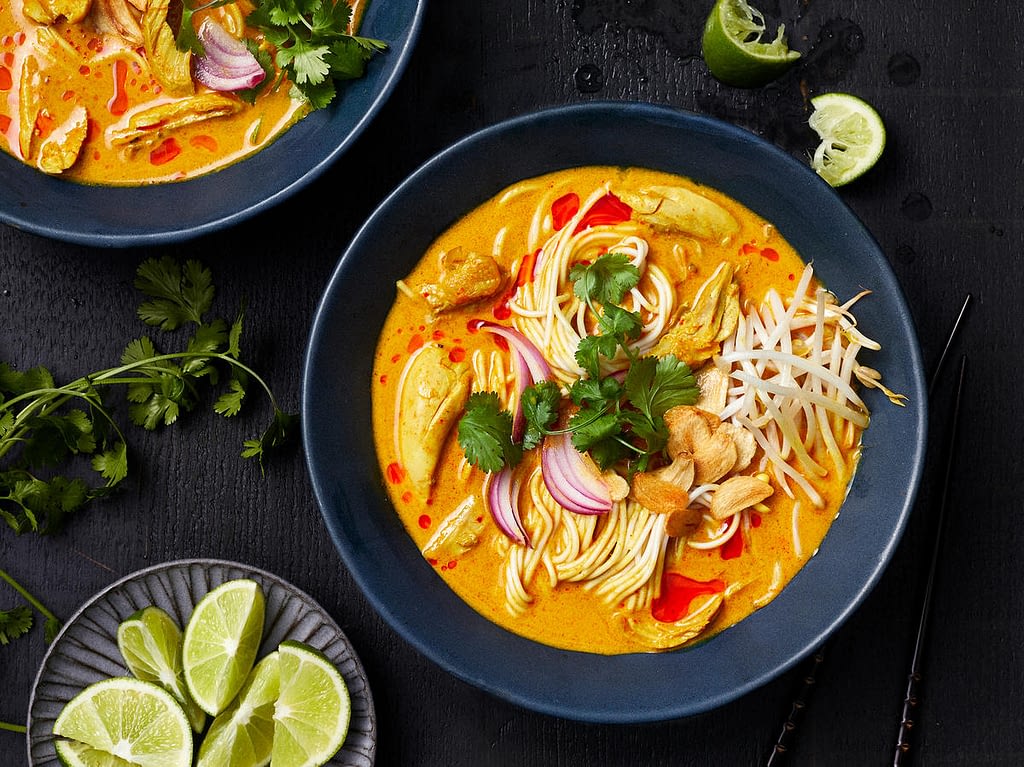 With our bellies full and hearts warm we set off on a little scooter adventure of our own. We decided to visit the peak of Doi Suthep mountain to see a small village called Doi Pui which is home to the Hmong Village. The Hmong people originated in China over 8,000 years ago and have since spread their roots into Laos, Vietnam, Thailand, and even the United States as refugees from the Vietnam war. The Hmong in Thailand dates back to the turn of the 20th century when families migrated from China through Laos and Burma. A relatively small population, they still settled dozens of villages and homesteads throughout the northern provinces – Doi Pui being one of them. The ride up the mountain is amazing and not for the faint of heart. Large inclines and tight corners makes this trip a great time to be had by scooter or motorbike with some breath taking views along the way.
We took a stroll around the village and purchased some local strawberry wine and other goodies to support their local economy before making our way back down for some dinner and rest. The next morning, we had the pleasure of meeting up with an old family friend of mine named Ron. Ron is the father to Kelly and Connor, two childhood friends who grew up in Hong Kong but would visit Kelowna every summer. It was great catching up with him after so many years. That afternoon Hendrik arrived from Rayong to visit with his family who live here. We had the pleasure of being invited over to meet his family and enjoy some home-made tacos which were incredible. Hendrik slow roasted chicken thighs, pork belly and beef over top of a pot full of beans and chillies on the BBQ for about 6 hours. Laurel and Hendriks daughter Monique made a delicious fresh salsa and my job was to keep Hendrik company (which in hindsight is really the only thing I'm skilled at). On top of the delicious food we had the opportunity to meet Hendriks daughters and wife. His youngest daughter is only a few months old and is just a cute little bundle of joy with the badass name of Emelia Valentina. We shot the shit all night and drank a few too many beers before going home and now Laurel is definitely feeling it today.
We had planned on going to Chiang Rai for a couple of days, but it looks like that trip will be put on hold by a day until Laurel feels good enough to travel 3 hours by motorbike to get there. I am writing this in the dark as she snoozes away with the hopes of not feeling like death anymore. Chiang Rai is famous for the white temple and black house which is our main reason for going. Losing a day in Chiang Rai isn't the end of the world considering its just a temple town anyway (something I'm not big into) and is something we could easily do in a day and still feel fulfilled. I'm going to try and get some drone footage in Chiang Rai as well but I'm a complete noob when it comes to flying it, so I'll have to practice a bit first.
We are a young Canadian couple who enjoy documenting our travels via blogs, Instagram and YouTube. Check out our videos if you enjoy what you are reading.